Information
Digital licenses are delivered by email within 2-3 minutes of payment. Mail orders go out every day. If you pay by 2 p.m., your order will go out on the same day.
If you have more than one license, send us an inquiry - we will make an individual discounted offer.
Public, non-profit and educational institutions receive this software free of charge with a certificate. Please write to our support.
Supports all client Windows versions from Windows 7 - including 8, 9, 10 and 11
Video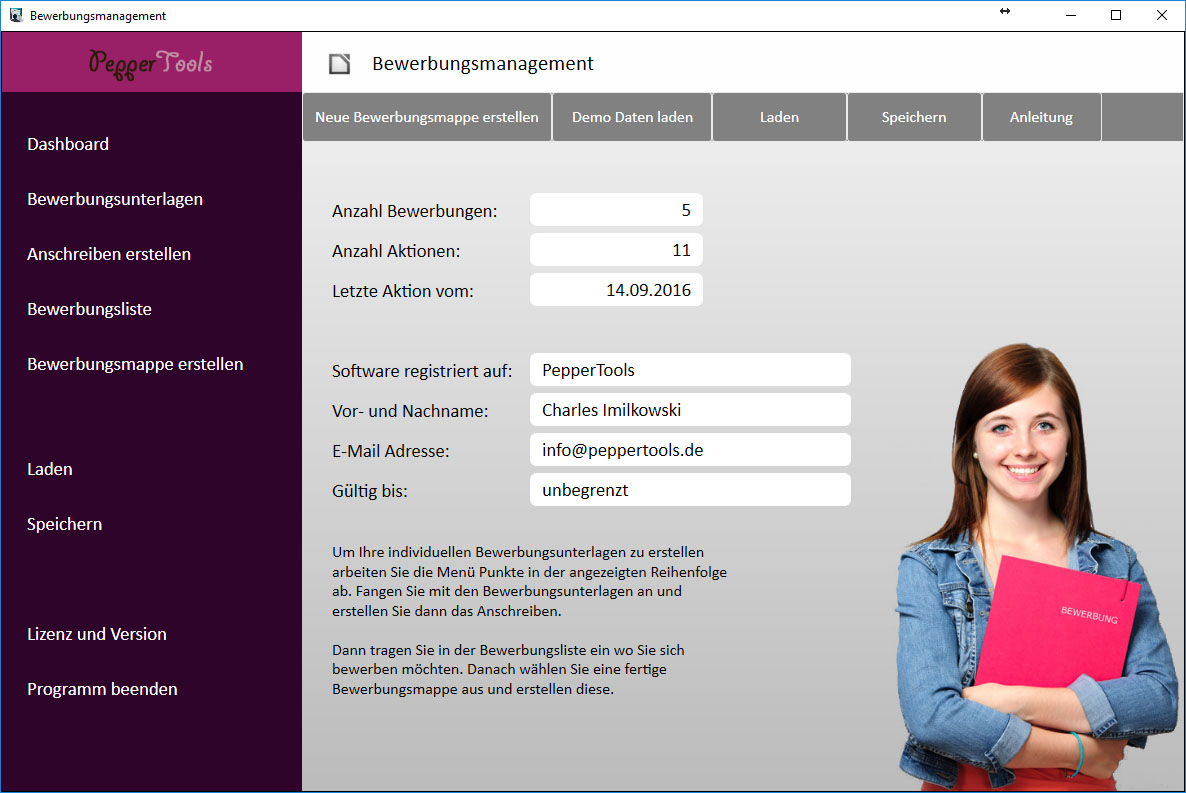 Write applications (Windows)
---
With the help of this software you can create your own professional application folders in no time at all. The software asks you for all personal data that you enter in the fields provided. Then upload a photo and, if you wish, your certificates into the software.

A PDF application folder is generated from this, which you can e-mail or print out and send by post.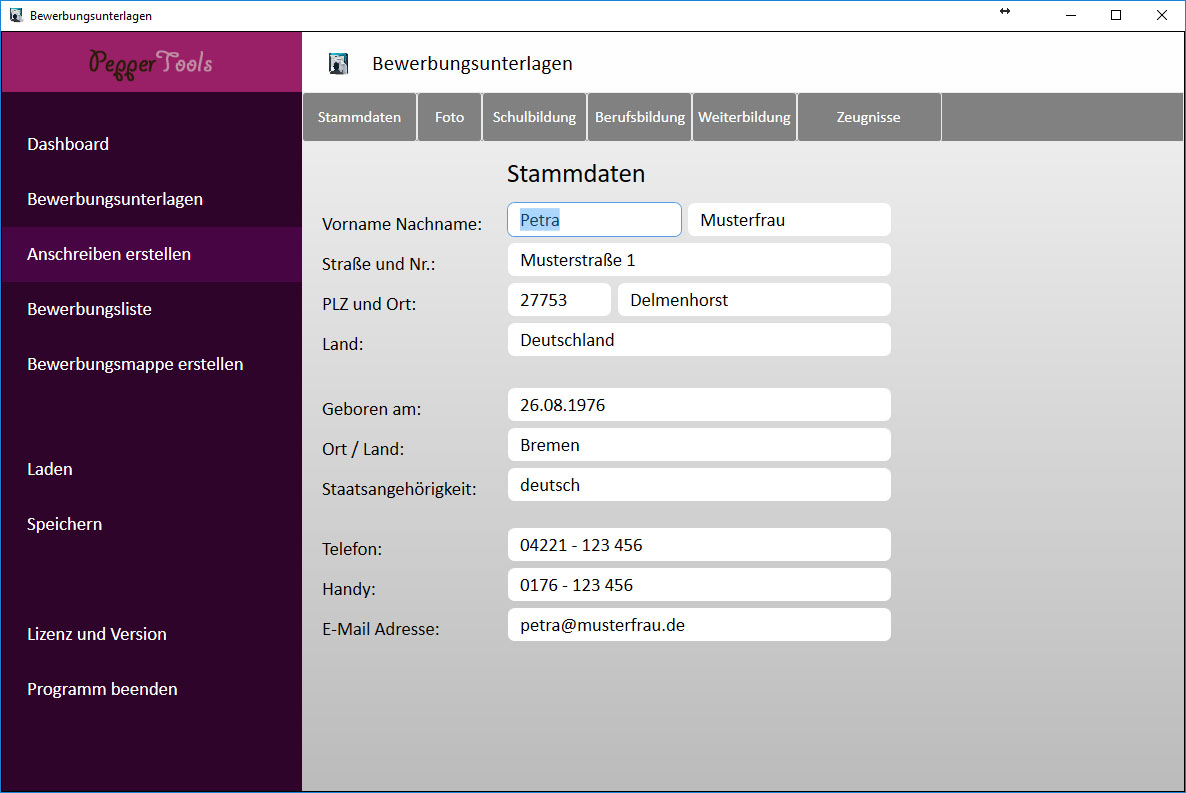 Work through the menus on the left from top to bottom. In every menu, further submenus appear on the right (gray). Also work through these in the order in which they are carried out. Then by entering the data you get to the finished application folder.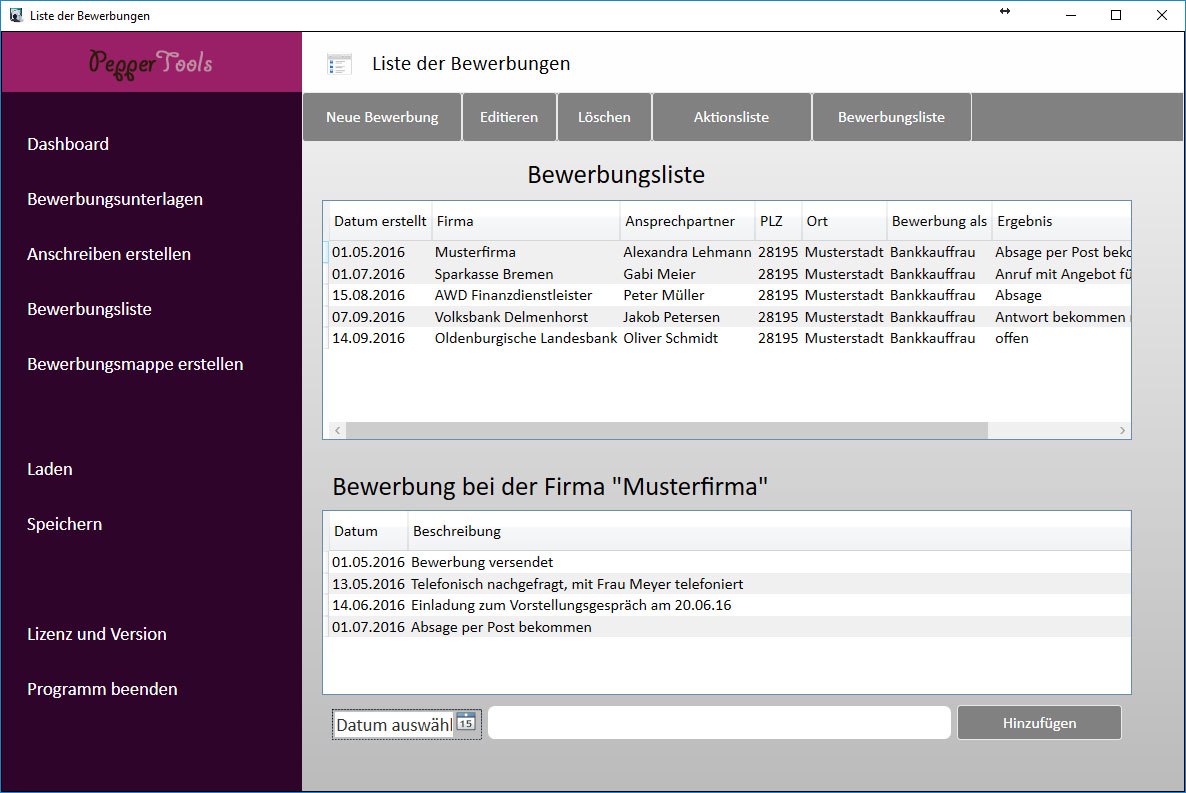 The software keeps an application list for you in the background. You can use this to look where you have already applied. The list can also be printed out for the employment office, for example, in order to provide evidence that a certain number of applications have been written.
For each potential employer, you can also specify when you sent the application, when you called them or when you were invited to an interview. So you always have an overview of all the data on all employers.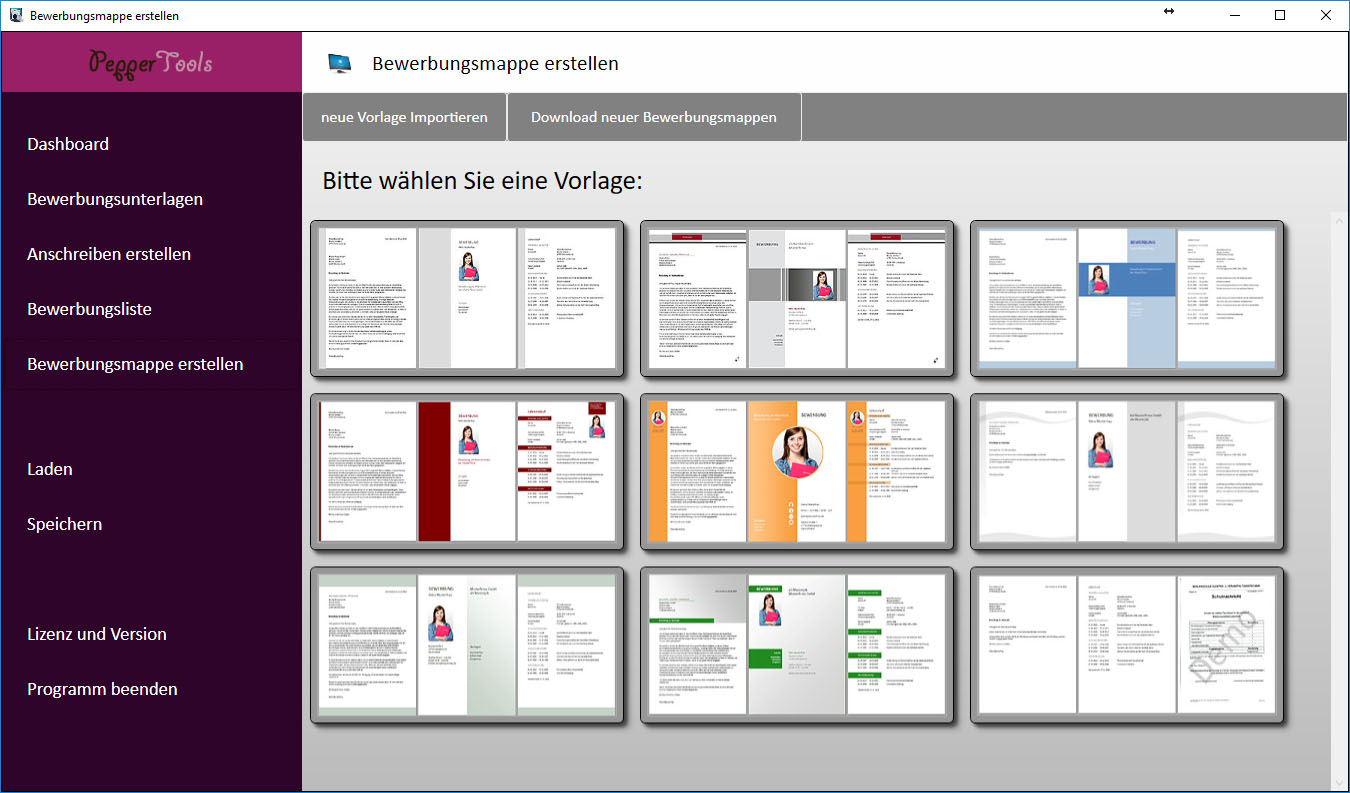 Choose from a list of many pre-made designs. As a rule, applications should not be so colorful. This is ideal for creative professions such as graphic designers and the like.

After choosing the design you choose the employer for whom you want to create it and you can write a cover letter. Alternatively, this can also be created automatically at the push of a button if you answer a few questions. Please note that you should check this automatically generated cover letter again whether it really suits you and your situation.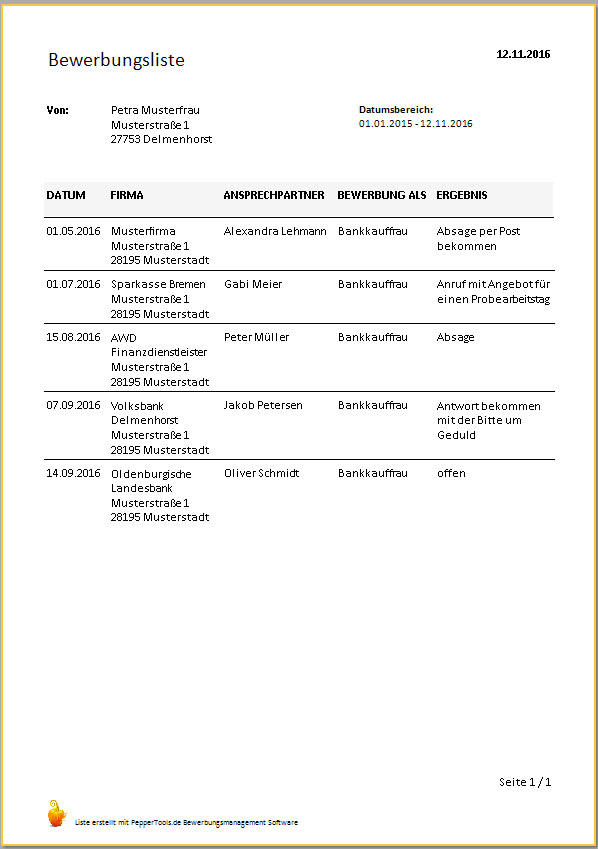 Frequently asked questions
What do I get delivered?
If you have a digital license, you will receive the license by email and a download link. If you order the CD version, you will receive a CD in an Amaray sleeve by post. We ship daily.

Will the software be further developed?
The software exists is constantly being developed. Updates appear at regular intervals.

Can I make suggestions for improvement?
We are always happy to include suggestions for improvement. These suggestions are always taken into account in the updates. The more the proposal brings all customers, the more likely it is that we will integrate it with an update

Will I get updates
Yes. You can use the software to check in the Auto Updater whether there are any new updates and install them automatically. Updates are included in the annual license.

What kind of license is that?
The license is valid indefinitely for one PC. There is no time limit.
Product Features
License type

:
Unlimited licence
Operating system

:
Windows
Customers who bought this product also bought the following products:
---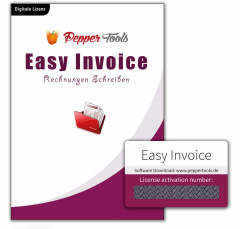 34,90 EUR
( 19 % VAT incl. )